TinMan
Advanced Member


4082 Posts
Posted - March 06 2012 : 04:09:40
---
This section is for-How To Vidio's on pulse motor's.
Any questions in reguards to the vidios,please post in the -Pulse motor vidio question's so as to keep the how to vidio thread clean.

When posting a vidio in this section please type vidio and use the next numerical order number in brackets so as questions about that vidio can be described as the number in the pulse motor vidio questions section.

Example- (vidio 1)
And then the next vidio will have--(vidio 2) and so on.
This will make it easer to find which vidio's people are asking questions about.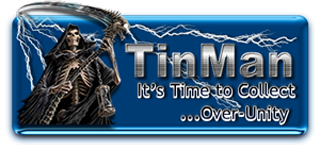 swim at 90 degrees to the current and gain speed in two directions