TinMan
Advanced Member


4082 Posts
Posted - March 06 2013 : 09:51:00
---
Well have a look at this dodo.
I can apply a load and only have half that load reflect on the input.

Bloody woopy-nothing like a load to relieve core saturation.

I can place a load on my rotary transformer and decrease the input while increasing output torque and RPM-aswell as the load on the output of the transformer.
Maybe i should go make me a -!!go fund me thingy !!

Where's the kultinator when you need him lol.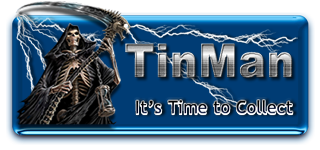 swim at 90 degrees to the current and gain speed in two directions

skype-thetinman.69